Featured queries
Find the most frequently asked questions from our customers here
To recover your CaixaBankNow digital banking access codes, you need a CaixaBank credit or debit card and your mobile phone at hand. You can restore your CaixaBankNow access codes online. Make sure your mobile phone number is the one you have registered with Caixabank.
Restore your password

To make an appointment with your adviser, access CaixabankNow via the app or the website and once there, access the My adviser area. If you have any doubts, ask Noa the virtual assistant here.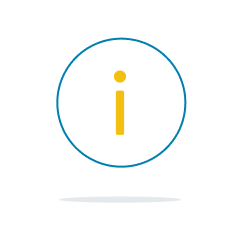 Can't find what you're looking for?
We resolve your queries by calling 93 887 25 25 or 900 40 40 90, or the senior customer service number 93 887 25 24 or 900 365 065.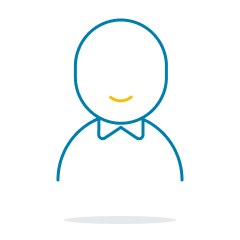 Not a customer yet?
Become a customer in a few steps and contact us whenever you want from the CaixaBankNow app.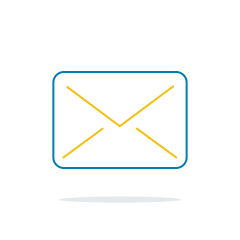 Contact form
Send us an email with your enquiry or suggestion quickly and easily. You will receive an email with the response to your request.
If you prefer, you can contact us through social media

WhatsApp
Add 626789079 to your mobile contact list and we will answer your queries free of charge 24 hours a day, 7 days a week.

Twitter
24 hours a day, every day of the year, through our @CABK_Responde channel.
Find the phone contact you need
We offer different telephone support services for issues related to:
SegurCaixa Adeslas
For individuals and the self-employed:
For companies: