Don't find yourself locked out of CaixaBankNow
Recover your access password quickly and easily by following these steps.
Remember to ensure that your identifier is correct before you start the password recovery process.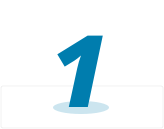 You must have the identification document you used to register (national ID card, residence card or other) and your credit or debit card with you.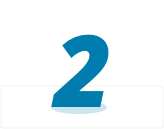 Access the password recovery form on the CaixaBankNow app by clicking on 'Can't log in?' or here: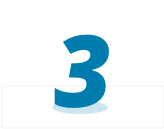 Once you have filled out the form, you will be able to enter the new password you want to set.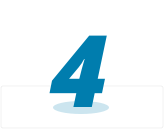 Finally, you will receive an SMS with a code to confirm the change of password, and you will now be able to log in to CaixaBankNow.