Enjoy the advantages of the "My advisor" space and improve your daily life
If you have any queries about your finances, investments or products, contact your advisor wherever and whenever suits you.

Send/exchange documents with your advisor using the wall feature

Access your conversation and document history

Find your advisor's details

Browse in a 100% secure environment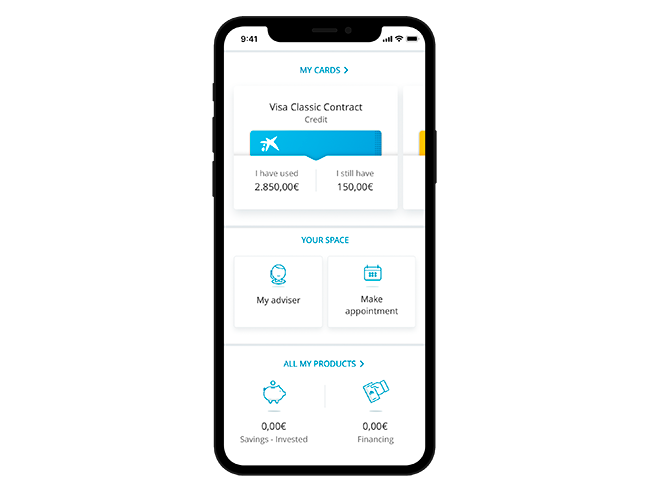 Step 1
Easily access "My advisor" from the app's home screen.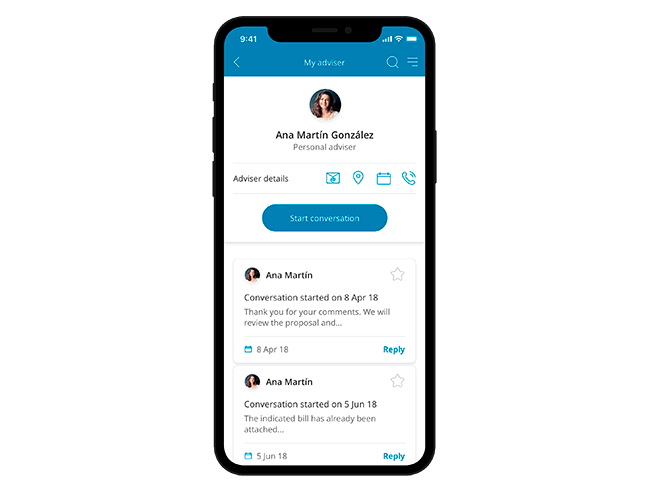 Step 2
Get in touch at the click of a button.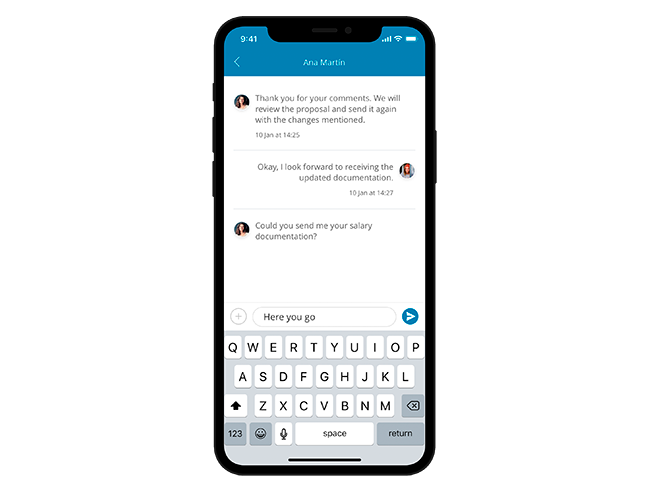 Step 3
Start conversations and get the answers you need.
Or on your mobile phone
Enter your mobile phone number, and we will send you an SMS to download the application
The phone number is not correct.
It must contain 9 digits and start with 6 or 7
Enter a valid number