CaixaBank Sign replaces the coordinate card with a digital signature, so you can make secure online transactions anywhere you like.
Or through your mobile
Write your mobile phone number and we will send you an SMS so that you can download the app
The phone number is not correct.
It must contain 9 digits and start with 6 or 7
Enter a valid number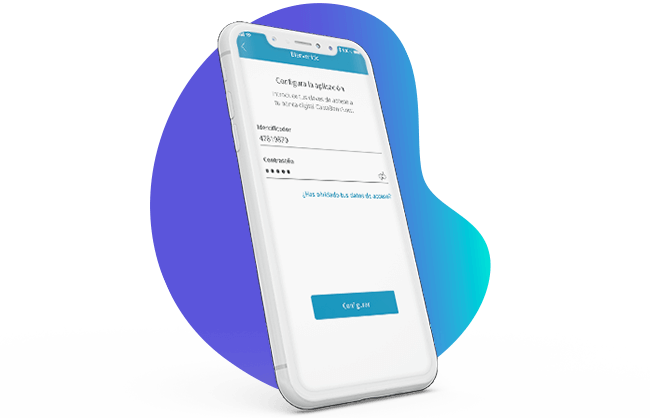 Set it up in just 1 minute
And get your new digital signature!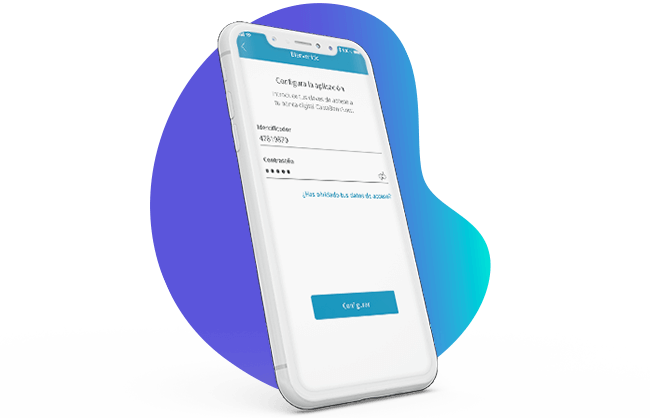 Step 1
Enter your CaixaBankNow login passwords.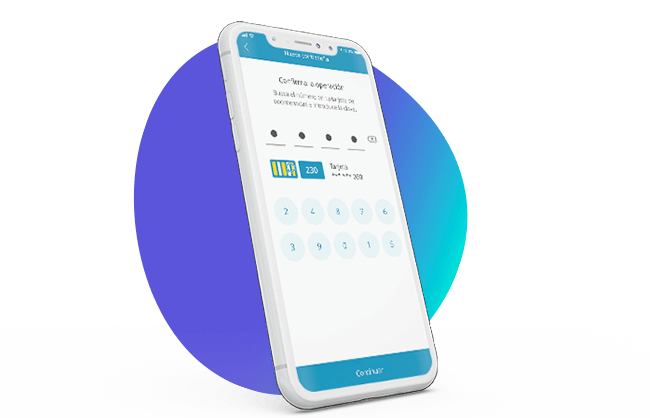 Step 2
Confirm login with your coordinate card or your validation code.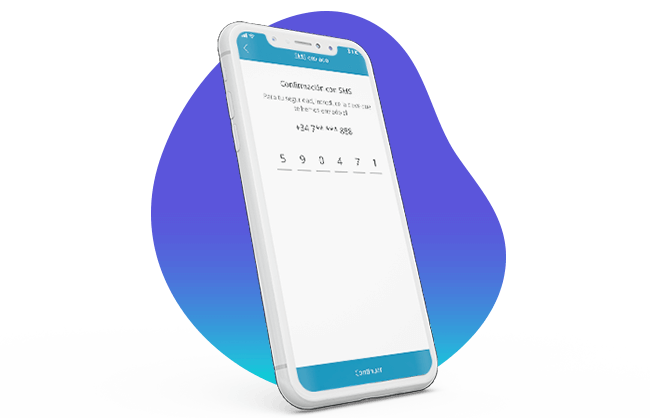 Step 3
Complete the process with the password that we will send you by SMS.
Remember!


Once you have set up CaixaBank Sign, we will disable your coordinate card.


Install the app on any mobile phone (not tablet) provided that it is not rooted.


The service will only work on your mobile phone and under your orders.
Or through your mobile
Write your mobile phone number and we will send you an SMS so that you can download the app
The phone number is not correct.
It must contain 9 digits and start with 6 or 7
Enter a valid number