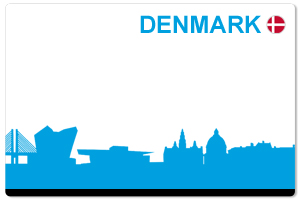 Its main objective is to offer advice to European companies regarding the products and services that CaixaBankprovides to cover their financial needs in Spain. They also accompany and offerthenecessaryadvicetoSpanishbusinessesin developingtheirbusinessin Europe.
They are aimed at:
Multinationalparent companies with subsidiaries in Spain or in countries with a branch.
Large Spanish and European companies.
Foreign smesoperating in Spain.
Contact
In Denmark service is given from the Representation Office in United Kingdom
United Kingdom - London
63 St. Mary Axe, 8th floor
EC3A 8AA, London
Tel.: +44 207 3980 140