Three solutions: which does your project need?
At CaixaBank we have all the tools necessary to help companies obtain grants provided by NGEU Funds.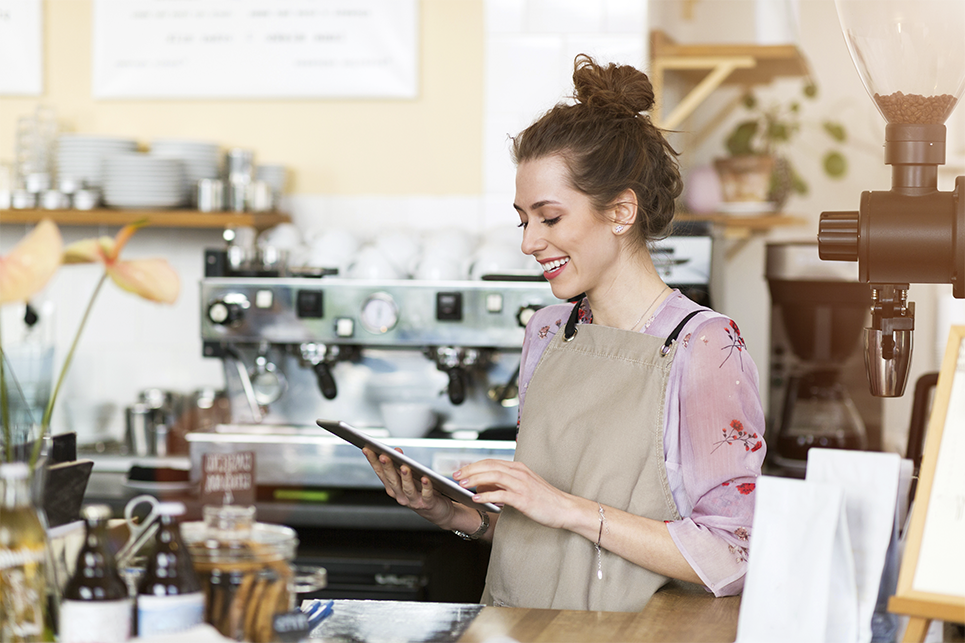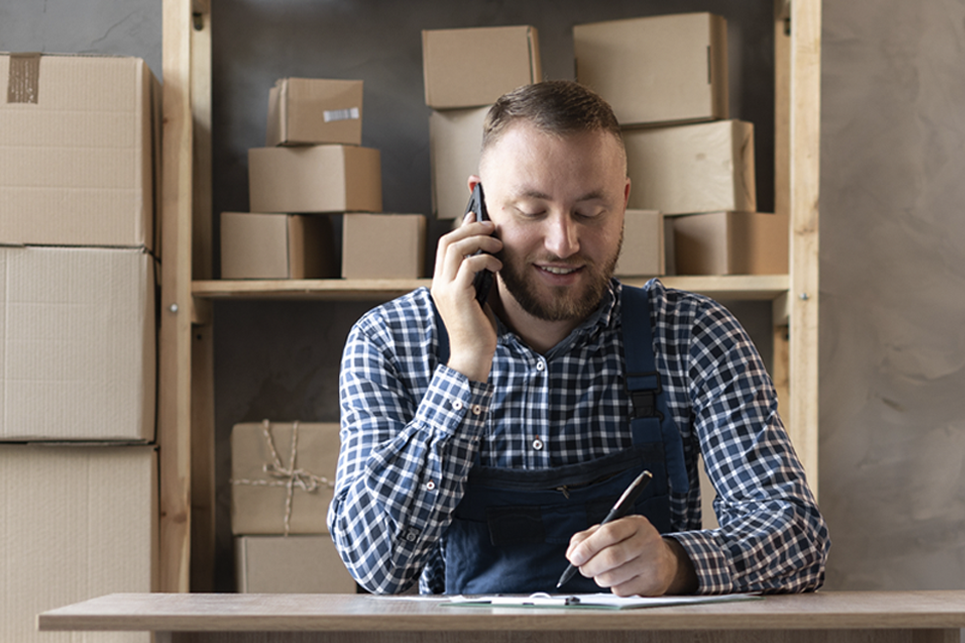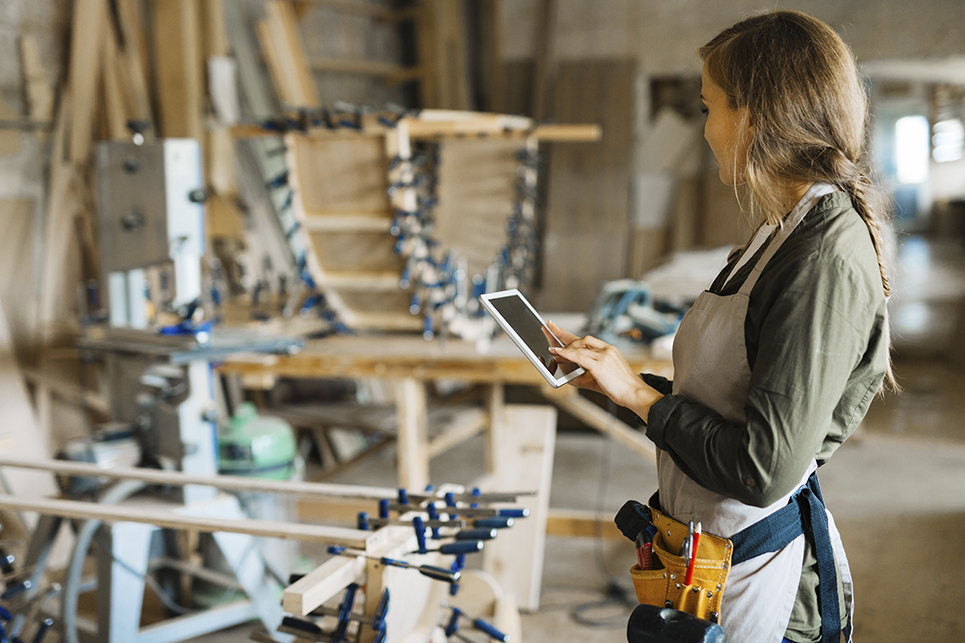 Next Generation Loan*
Grants generally only cover a percentage of the project, either in the form of direct aid or a loan on preferential terms.
Count on your manager: we offer you financing that best suits your needs.
And so you don't miss anything
Go to the NGEU News: we will keep you informed on a fortnightly basis about progress and publications on calls, PERTE projects and access routes to funds.