Discover the features of SEPA transfers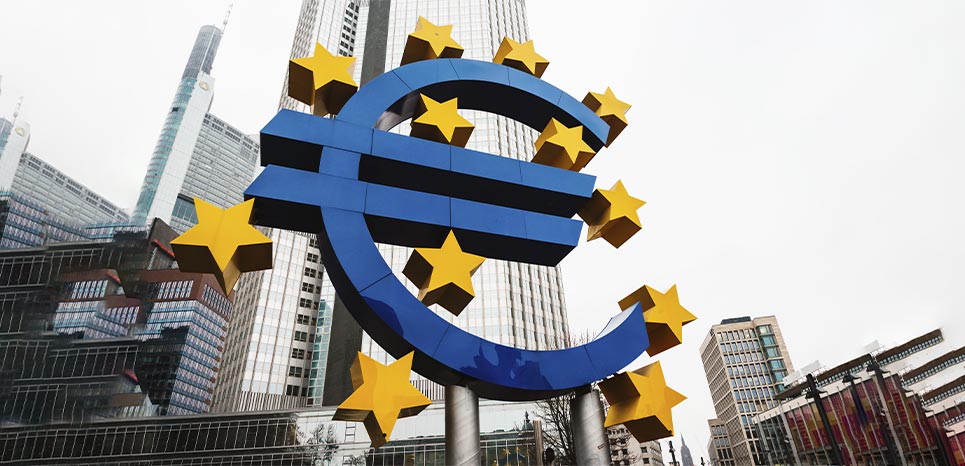 Currency and amount
Currency and amount
In euros and with no limit on amount (except for immediate transfers which have a limit of €15,000 per transaction).
Account identifier
The IBAN must be used as the identifier of the payee's account.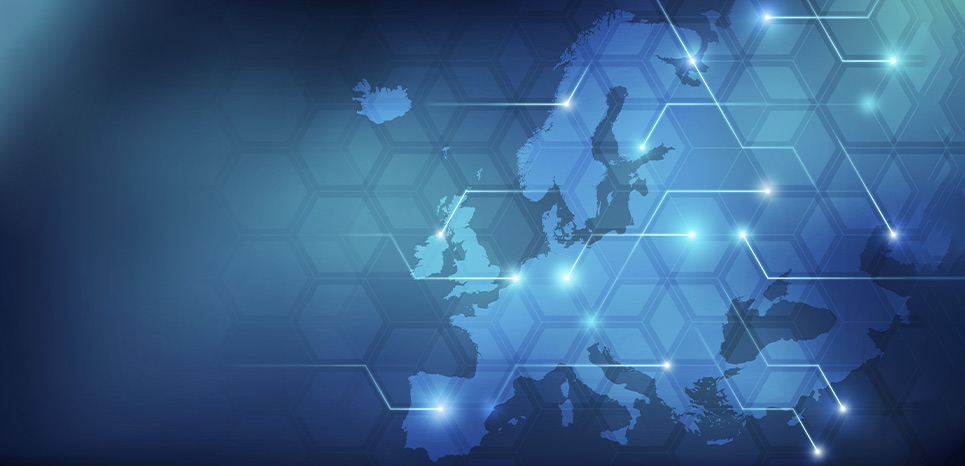 Execution time
Ordinary transfer
The maximum execution time is 1 bank business day*
Express transfer
CaixaBank offers the option to issue and deliver to the payee on the same day.
Immediate transfer
The payee will receive the money in approximately 20 seconds. This option is only available for amounts under €15,000 and provided that the payee bank permits this type of payment.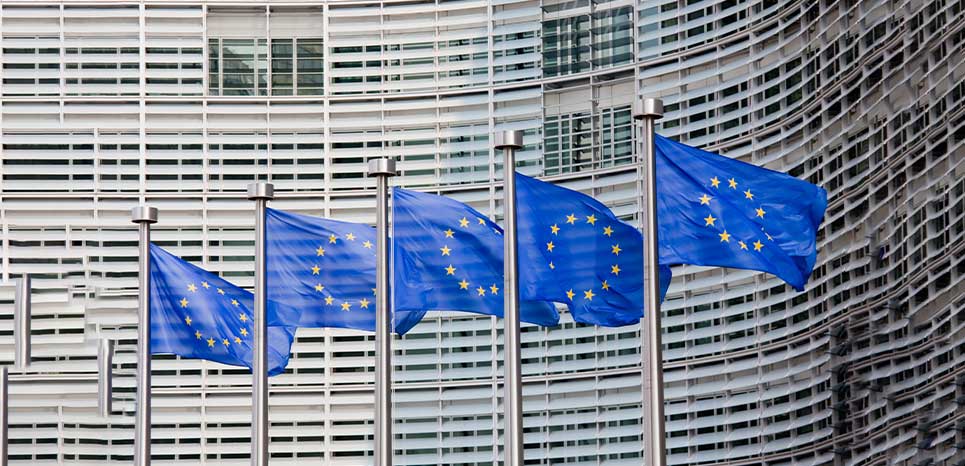 Fees
Transfers are issued with a SHARE shared costs clause (the sending bank can charge its customer for issuing the transfer, and the receiving bank can charge its payee customer for paying it).
The amount of the transfer and the fees applied are charged separately.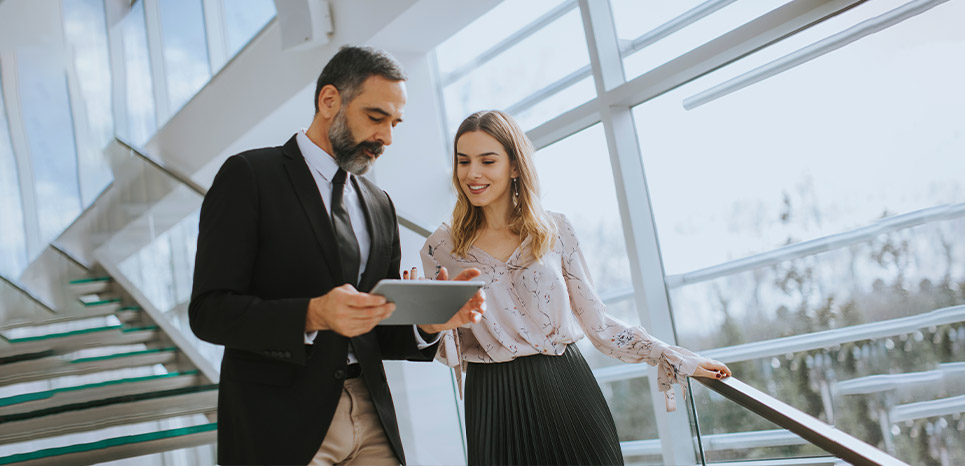 Items and references
You can use the item (up to 140 characters) and reference fields to help with reconciliation.