...and this is too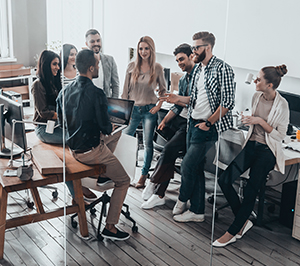 Yes, this is a unicorn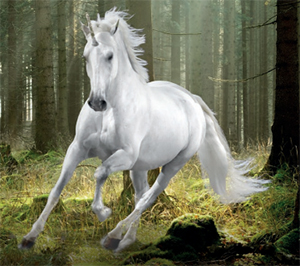 We know that they exist, that they are not a fantasy. Unicorns are brave companies that are using innovation and technology to grow rapidly, that will define tomorrow's world and will achieve success for all those who support them.
If you are one of them or you wish to grow alongside them, you can now contact dayone, the new service from CaixaBank for technological and innovative businesses and their investors.
What is dayone?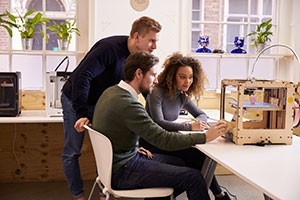 dayone is the new service from CaixaBank, created to support, develop and guide all young businesses that are growing rapidly and that operate globally, that do business with added value and that are mainly financed with their own funds.
The CaixaBank service for start-ups, scale-ups and their investors
A specialised banking service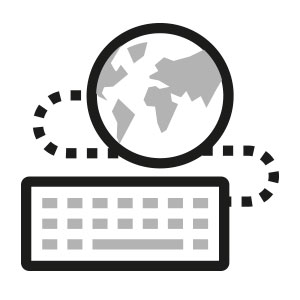 For technological businesses
Developing their own products and intellectual property, mainly in the fields of life sciences and hardware.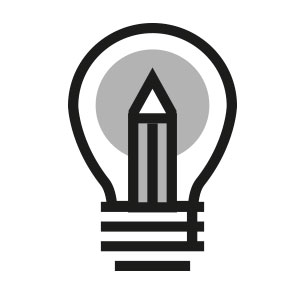 For innovative businesses
With a scalable business model and operating globally, mainly digital and software businesses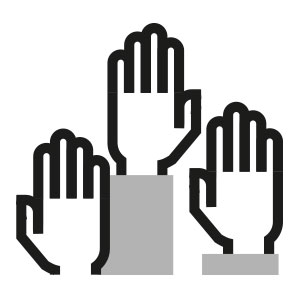 For investors
Focussing on businesses in their initial stages, mainly business angels, venture capital and corporate investors.
A new relationship with tomorrow's businesses
dayone is a service that revolutionises the way that start-ups, scale-ups and their investors are connected, focussing on their concerns, dynamics, needs and their speed of growth. All this based on 4 key elements that have been developed to provide a service that is adapted to suit this segment.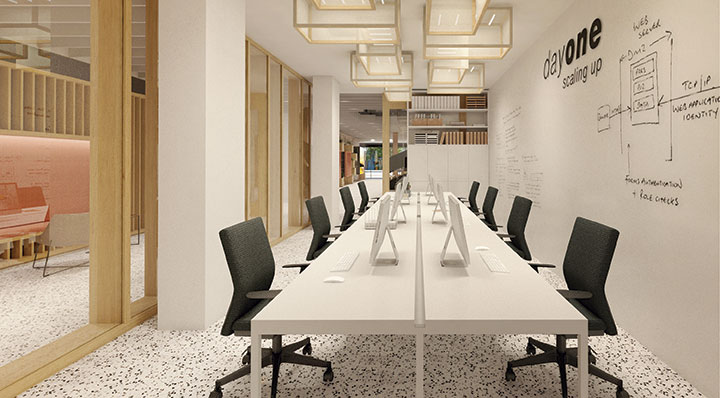 dayonehub Barcelona / Madrid
The aim is for dayone hubs to be a meeting point (initially in Barcelona, Madrid and Valencia) for talent and capital. Through small-scale events and with access by invitation, we regularly connect our clients with partners with high added value.

Financial consultants
The creativity and fast growth of these businesses mean that their financial needs are complex.
dayone financial consultants know the reality of the industry and guide their clients through the various stages of their growth.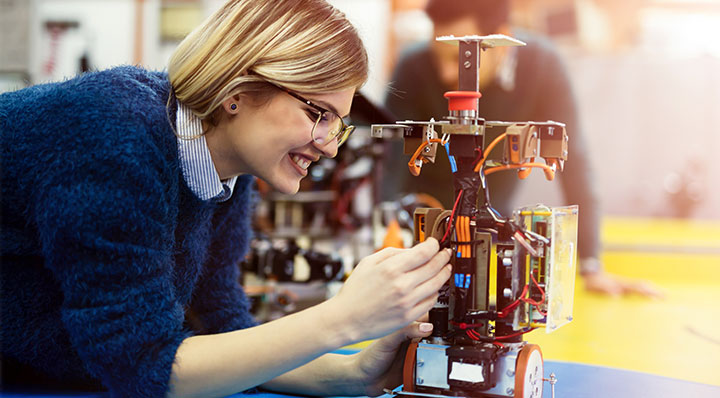 Specialised solutions
We construct, internally or through agreements with third-party companies, new financial products and services that are suited to our clients' needs.
These solutions, initially created as a response to needs that were not covered, have quickly become part of the industry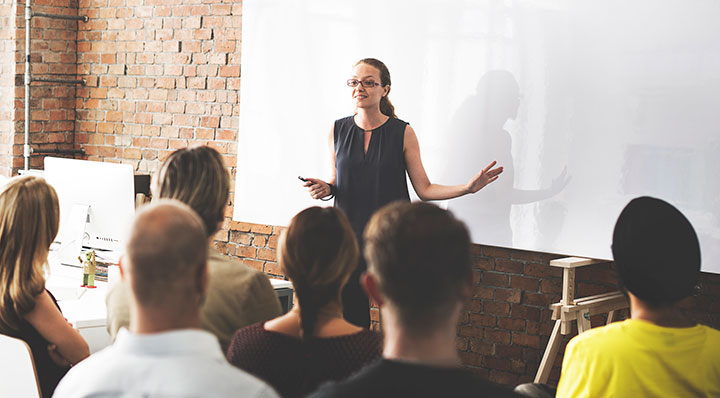 Global network
We build relationships with the main agents and stakeholders at various global innovation hubs.
We provide support to our clients and facilitate access for them in their global development.