We present All in One Barcelona, an all-encompassing space where human and technological aspects meet to cover all your needs.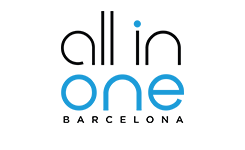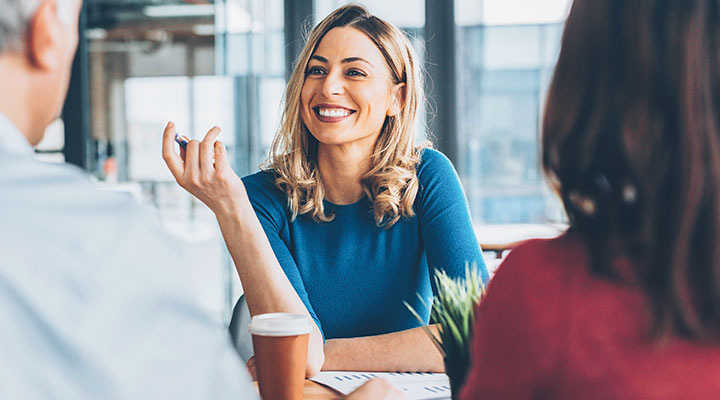 The best professionals in a single space
A space spanning 3,000 m2 offering the best specialists in all the segments, from companies to individuals, to meet any of your needs, always offering the best service.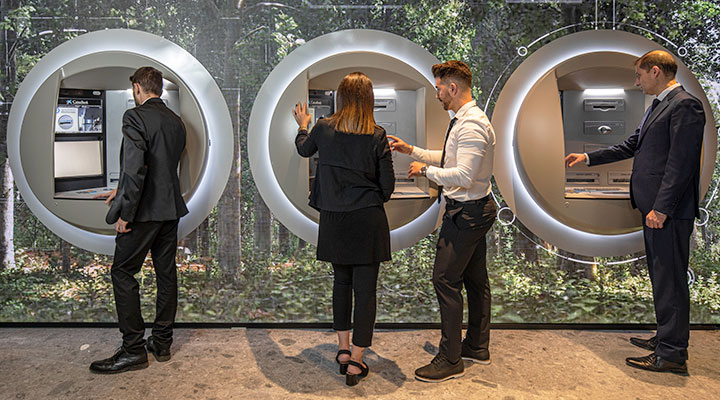 Cutting-edge technology at your service
The latest technology at the service of our customers, with an innovative check-in system for faster branch access. All in One also features ATMs with biometrics for more efficient and secure banking.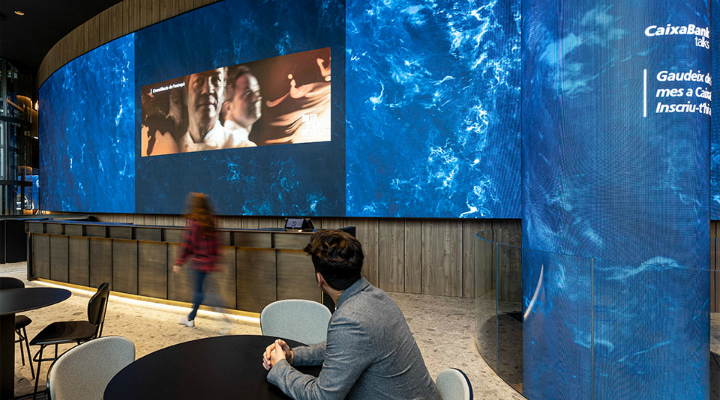 A space open to the City
The All in One space is open to customers and non-customers from Monday to Saturday, from 8.30am to 10pm, and on Sundays from 9am to 3pm. For customers, we are available without interruption from Monday to Thursday from 8.30am to 6.30pm and on Friday until 2.30pm.
A space for dialogue and meeting
A programme of talks in which, whether you are a customer or not, you will be able to converse and share experiences on the things that matter the most in life, always with experts.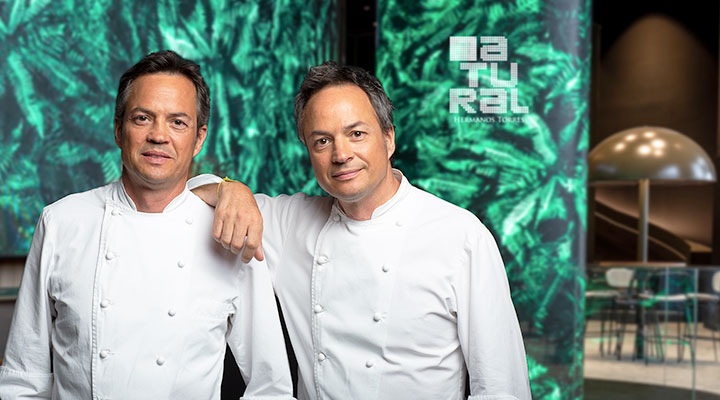 A unique gastronomic experience
With the Natural cafeteria of the Torres brothers, where you can enjoy the highest quality natural products.