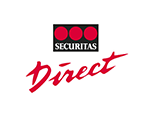 To protect your holiday home
The MyBox Alarma Hogar Premium features the latest, most innovative technology, 24-hour service and support from more than 8,000 security professionals.
For the first four years

Total price of the pack: €3,165.543
New devices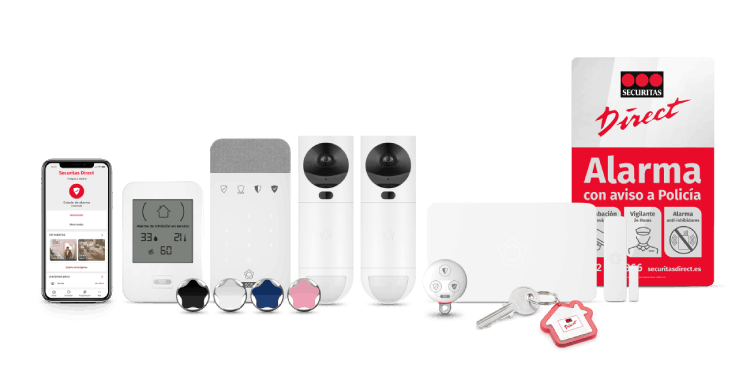 Immediate action in less than 20 seconds, with a 24-hour connection to the largest alarm headquarters in Europe and connection to police or emergency services, if needed.

Home environmental control: warning if the temperature, humidity or air quality in the home are harmful to your health.

Protection inside and outside the home thanks to the MyVerisure APP, so you can always protect your loved ones. See and hear at all times.

Guardian: protection outside the home with mobile SOS and high-risk route or journey protection.

Exclusive advantage
Enjoy this unique offer for CaixaBank customers.

The same monthly price for 4 years
We want to make it easy for you. Each month you will pay the same, with no hidden charges.
We want to give you more
Different extra protection options, without paying more. You choose!
5 possible options: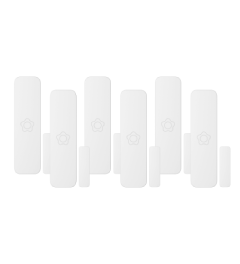 1
6 opening and vibration detectors for doors and windows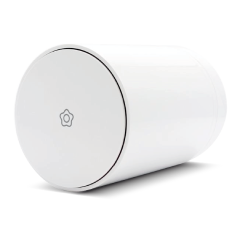 2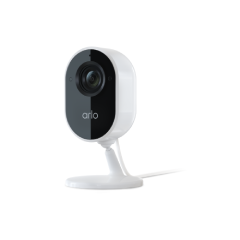 3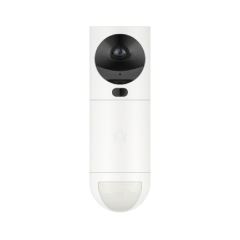 4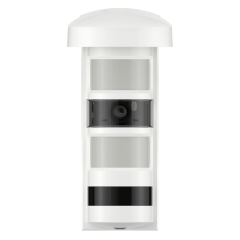 5
Perimeter detection device