Financing
€52.03 per month in 36 instalments. RRP and total price in instalments: €1,873.082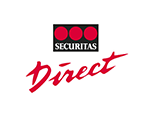 There's nowhere quite like home - even more so if you feel safe
Promotions valid until 31-03-2021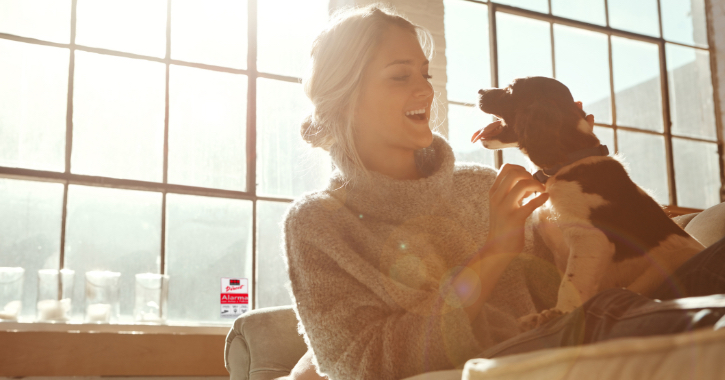 Protect your home
Securitas Direct offers an alarm with the latest technology to protect your home. It is connected to an alarm monitoring centre and includes a 36-month maintenance service.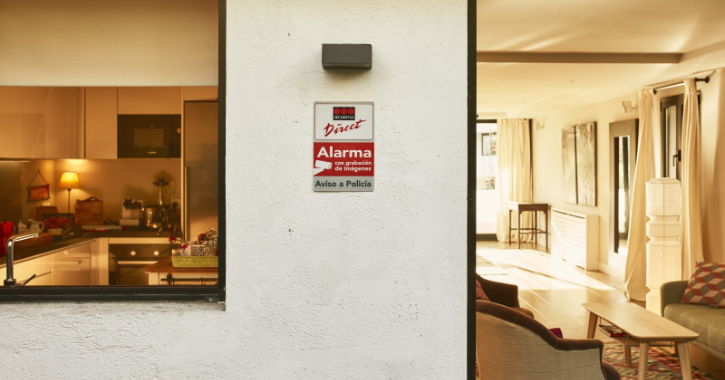 Response in under 29 seconds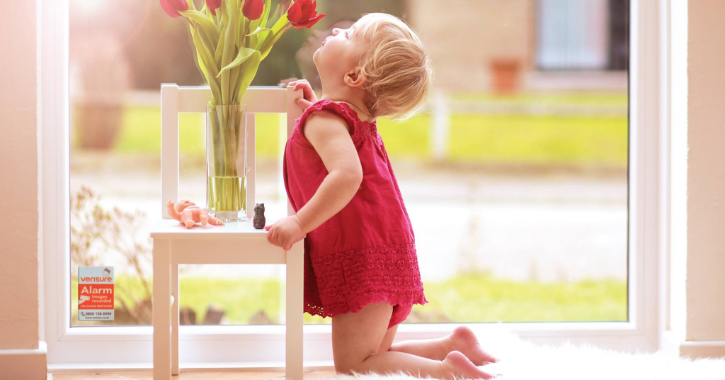 Home environmental control
Information on the air quality, humidity and temperature.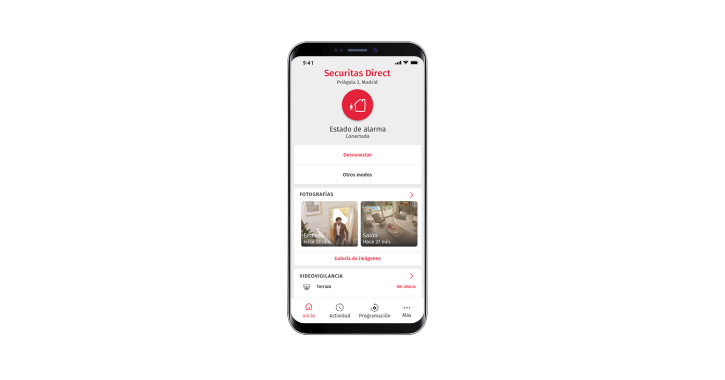 Control from your mobile phone
Option to silently listen to what's happening at your home. Real-time photo request. Video surveillance. Access control that allows you to know who's entering and leaving.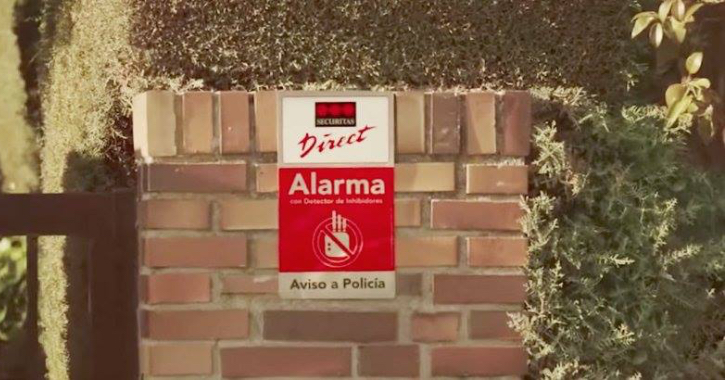 Anti-jamming ATN network
Exclusive anti-jamming network: maximum protection against all types of theft.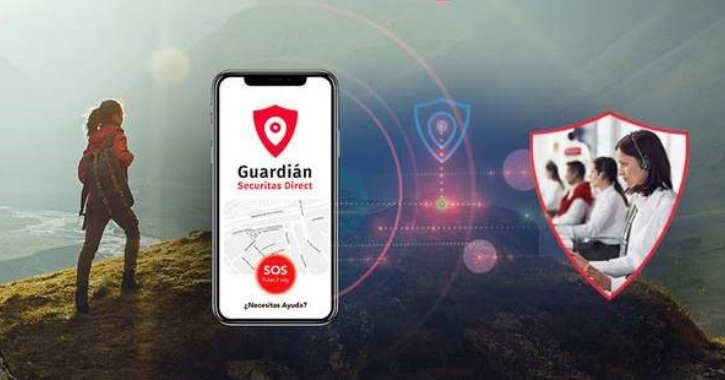 Guardian, request help from your mobile phone
Peace of mind in your day-to-day life?

You can have it! This is your basic package

We want to give you more, for free
Along with the security systems included in the basic package, you can choose from different extra protection options, without paying more.
1. FINANCING TERMS AND CONDITIONS. Interest-free financing (APR:0%, NIR:0%). No arrangement or analysis fees. Financing with a loan offered by CaixaBank, S.A., and financing with a card offered by CaixaBank Payments & Consumer, E.F., E.P., S.A.U. exclusively for cards marketed by CaixaBank that permit payment in instalments. CaixaBank, S.A. is an agent of the card issuer, CaixaBank Payments & Consumer E.F.C., E.P., S.A.U., with Tax ID number A-08980153 and registered address at Calle de Caleruega, 102 (28033 Madrid). Registered in the Commercial Register of Madrid, volume 36,556, folio 29, sheet M-656492 and registered in the Official Companies Register of the Bank of Spain under code 8776. The system chosen by CaixaBank Payments & Consumer, E.F.C. to protect payment service users' funds is to deposit them in a separate account opened with CaixaBank, S.A. Financing is granted subject to analysis of the applicant's credit rating and their ability to pay back the sum, in line with the risk policies of the corresponding entity. Financing granted for the full price indicated and exclusively for the purchase of the PromoCaixa product. For other financing options, see the Wivai section in CaixaBankNow or visit your CaixaBank branch. Representative example calculated to finance the total cost of the Securitas Direct House Alarm: 0% APR, no interest. NIR, 0%. Term: 36 months. Total amount owed: €1,873.08. Monthly repayments: 36 payments of €52.03. French repayment system. The financing repayment period (36 months) is the same as the selected term of coverage. Therefore, at the end of the contract term, if you wish to continue coverage, you must extend it through Securitas Direct.

2. TERMS AND CONDITIONS OF SALE. Offer valid until 31-03-2021. Securitas Direct House Alarm, entered in the National Registry of Private Security Firms with no. 2737. RRP and total price in instalments: €1,873.08. This service is offered exclusively by Securitas Direct, S.A.U. through PromoCaixa. CaixaBank and CaixaBank Payments & Consumer collaborate exclusively to facilitate payments. PromoCaixa, S.A., Gran Via de les Corts Catalanes, 159, 08014 Barcelona. Tax ID number: A-58481730. This offer is subject to the provisions of the Law on Retail Trade Management and Consumer Protection and all other implementing regulations. Securitas Direct, S.A.U. undertakes to conduct a personalised security assessment by telephone and to install the products at the specified location within 10 days, at which time the corresponding contract will be signed directly with Securitas Direct, S.A.U. On the day of installation, Securitas Direct, S.A.U. will deliver to you all warranty and maintenance documentation and all product manuals and terms and conditions of use. Should you experience any problems after you purchase our product, you must contact the Securitas Direct Technical Assistance Service (902 111 099).

IRN: 19237-2021-5555