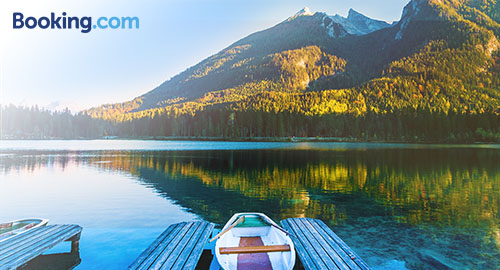 Choose your next holiday destination, book through CaixaBankNow using Booking.com and Compra Estrella will refund you 4% of the total price of your booking.
Promotion applicable only if you make your booking through CaixaBankNow > Compra Estrella > Travel.
You must have access to CaixaBankNow to take advantage of this promotion.