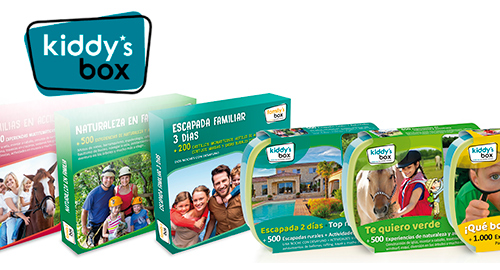 Entertaining activities that are designed for children, that are both lots of fun and highly educational, as well as activities that promote stronger family ties through experiences that are enjoyable, educational and healthy.
Discover all the experiences at www.kiddysbox.com and www.familysbox.com.
To take advantage of the promotion, you must enter the promotional code CLUBAHORA15 on the indicated website.