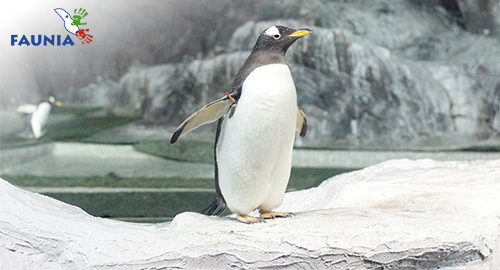 A 30% discount per person at Faunia (Madrid) when you buy an individual day ticket (aged 8 and over) for you and up to 3 guests.
Here you can find over 700 species of animals in the most amazing ecosystems in the world: the polar ecosystem of Antarctica, the Amazon jungle, crocodile mangroves, African forests, the Australian outback... You can't get any closer!
To take advantage of the promotion, you must buy advanced tickets here. The on-line purchase only allows one purchase through the website (limit of 10,000 tickets).
For purchases at the ticket office, you need to present the printed voucher.
Ticket office code 60970