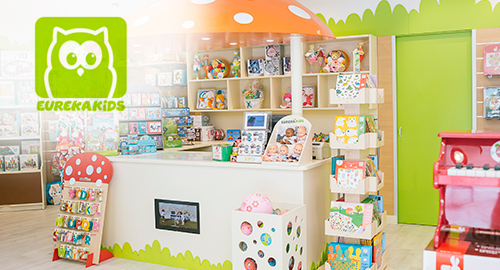 A 10% discount on toys and games for purchases over €20 at EurekaKids physical shops.
At EurekaKids you can find the best brands at the best prices. Educational, fun, high-quality toys for children up to 12 years of age.
Find your nearest EurekaKids shop.
To take advantage of the promotion, you need to identify yourself as a Family Senior member with your proof of identity or Family Senior card.