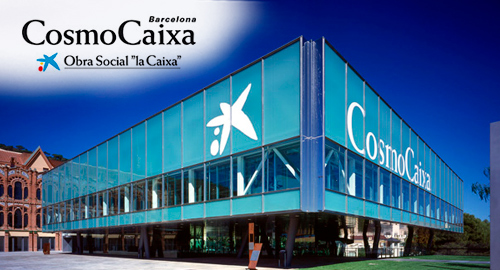 A family invitation (maximum four people) for the Creactivity programme at CosmoCaixa (Barcelona), a space that has been designed and equipped with various features so that children over the age of 7 can practice the art of thinking with their hands by designing, creating and experimenting.
Also, for being a CaixaBank customer, free entry to the museum and a 50% discount when you sign up for activities (including the Digital Planetarium).
More information at www.cosmocaixa.es/es/cosmocaixa-barcelona.
To take advantage of the promotion, you need to identify yourself as a Family Senior member with your proof of identity or Family Senior card and present the printed voucher at the centre ticket office.