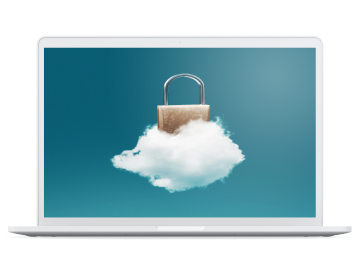 For your own security, please remember:
It's very important to have a complex password and change it regularly.

Make sure the page shows it's secure (https).

Keep the antivirus on your computer up to date.

If you receive a suspicious email message, don't click on it or provide any data.
Always hand
Download and print this summary-guide to keep everything you've learned handy.