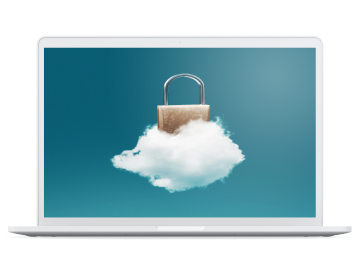 For your own security, please remember:
Avoid keeping a note of card codes - memorise them instead.

When you withdraw cash from the ATM, make sure you're alone.

Don't withdraw large sums of money.

Paying your monthly bills by direct debit is the best way of avoiding having to carry cash in the street.

Try to go with someone when you have to collect or make payments of significant sums.
Always hand
Download and print this summary-guide to keep everything you've learned handy.