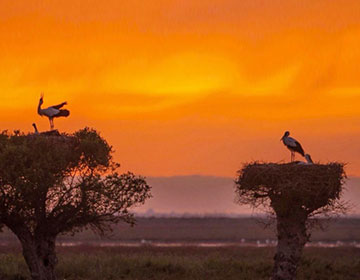 Don't stop travelling
Our programme implements all the appropriate measures for you to travel safely, in small groups, with COVID-19 insurance and a cancellation guarantee.
Extensive exclusive programme: tours around the National Paradores, River Cruises, music, art, culture, gastronomy and nature tours.
The trip of your dreams is ours too.
Connect