Add all the accounts of other banking entities and take advantage of all the advantages:
Global vision

Have a complete perspective of your accounts and balances of other banks in your digital banking CaixaBankNow.


Control of your expenses

Manage them by creating budgets by categories that include all your banks.
Maximum organisation

Check all the movements of your other banks, automatically organised by categories.


Customised labels

Organise all your movements with personalised labels.


Add your other banks in just a moment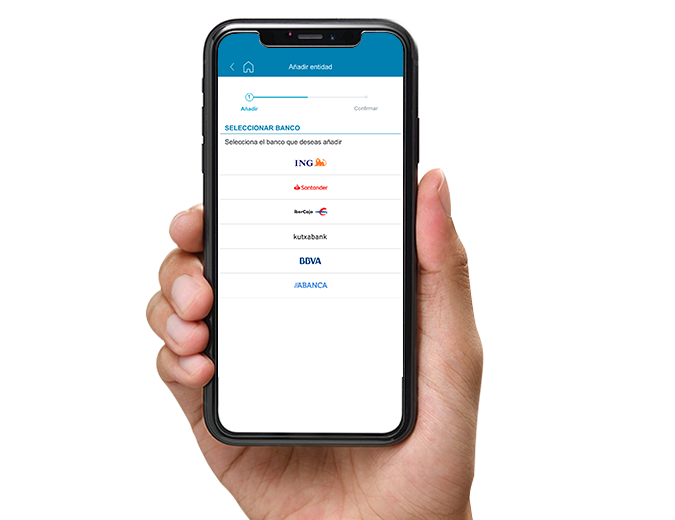 1. Select your other bank
Select one of your other banks that you want to add to My Finances to see everything from one place.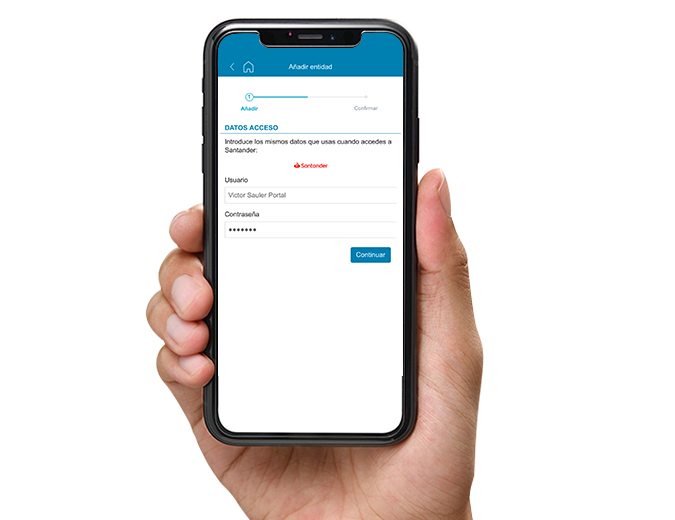 2. Enter your passwords
In order to validate your identity and add all your accounts, it is necessary that you provide us with the passwords that you use to access your other bank online.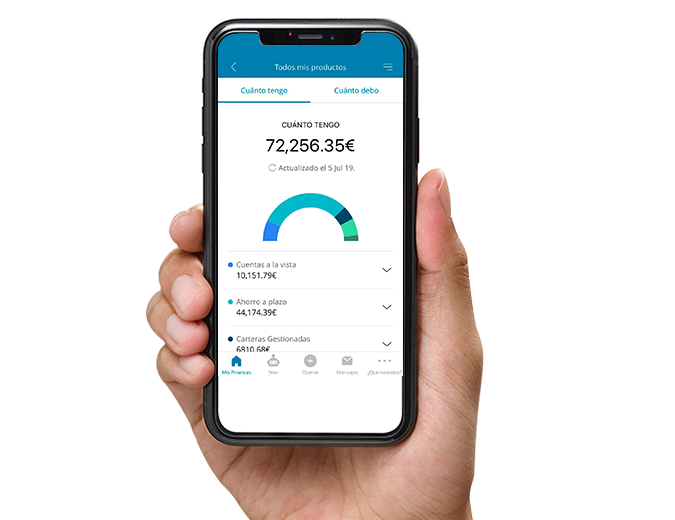 3. Enjoy all the advantages
You can now see all the information of your other bank accounts from My Finances.
You can add all your accounts and bills with complete peace of mind. All information is encrypted in accordance with the same security standards as the rest of CaixaBank services.